Sunday 22nd of March is World Water Day and, this year, the theme is water and climate change. We are all aware how climate change manifests itself through changes in the water cycle: droughts, floods, storms, melting glaciers and sea-level rise are all altered or intensified by it.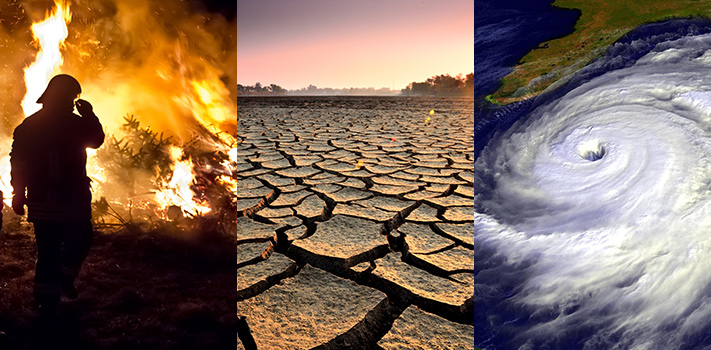 Water is fundamental for human survival, inextricably linked with the health of the environment and the economy. By tackling climate change through better management and provision of safe water sources will save lives, boost economic growth, enable social and technological development and, at the same time, reduce greenhouse gasses.
Even though progress has been made, billions of people worldwide still lack safe water, good sanitation practices and basic hand-washing facilities. UNICEF and WHO data tells us that 1 in 3 people live without safe drinking water and that by 2025 half of the world's population will be living in water-stressed areas.
CO2balance have implemented Safe Water Projects in over 10 countries across Africa. These typically focus on the rehabilitation of existing boreholes that are in disrepair. Our projects contribute to reducing water scarcity by empowering rural communities.
In all our programmes local communities are the focal point: we provide them with comprehensive training and support throughout the lifetime of the project. In this way they will acquire the knowledge to self-manage and maintain the boreholes ensuring the provision of clean and safe water in the long-term.
One of our project countries is Mozambique, located in southern Africa.
Mozambique's long coastline and geographic location make it particularly vulnerable to flooding, cyclones and drought as the climate changes.
In 2019, the Cyclones Idai and Kenneth brought death and destruction, intensifying the countries already severe water scarcity.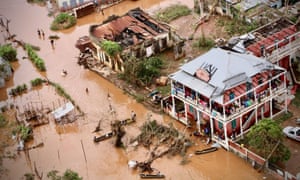 In response to this situation, CO2balance has expanded its safe water project in Mozambique, focusing the forces on the areas most impacted by the cyclones.
After few months of enormous effort our small-scale programme in Central Mozambique is finally active: in partnership with our tremendous international and in-country projects partners, Village Water and WATSAN Mozambique, we have completed the rehabilitation of the first 88 boreholes.
But there is still a lot of work to be done: we aim to rehabilitate and maintain more than 800 boreholes providing a sustainable safe water source to more than 300,000 people.
By delivering safe water, the project removes the need to boil water for purification, therefore reducing the amount of non-renewable biomass burned as a result. By providing training to the communities on hygiene and sanitation as well as borehole maintenance, the aim is to maximise the benefit for the communities as well the environment.